Meet the People
We are glad to see you here, meet the ironmen who are silently curating to solve the real world problems with their hardcore skills without any gimmicks.
Management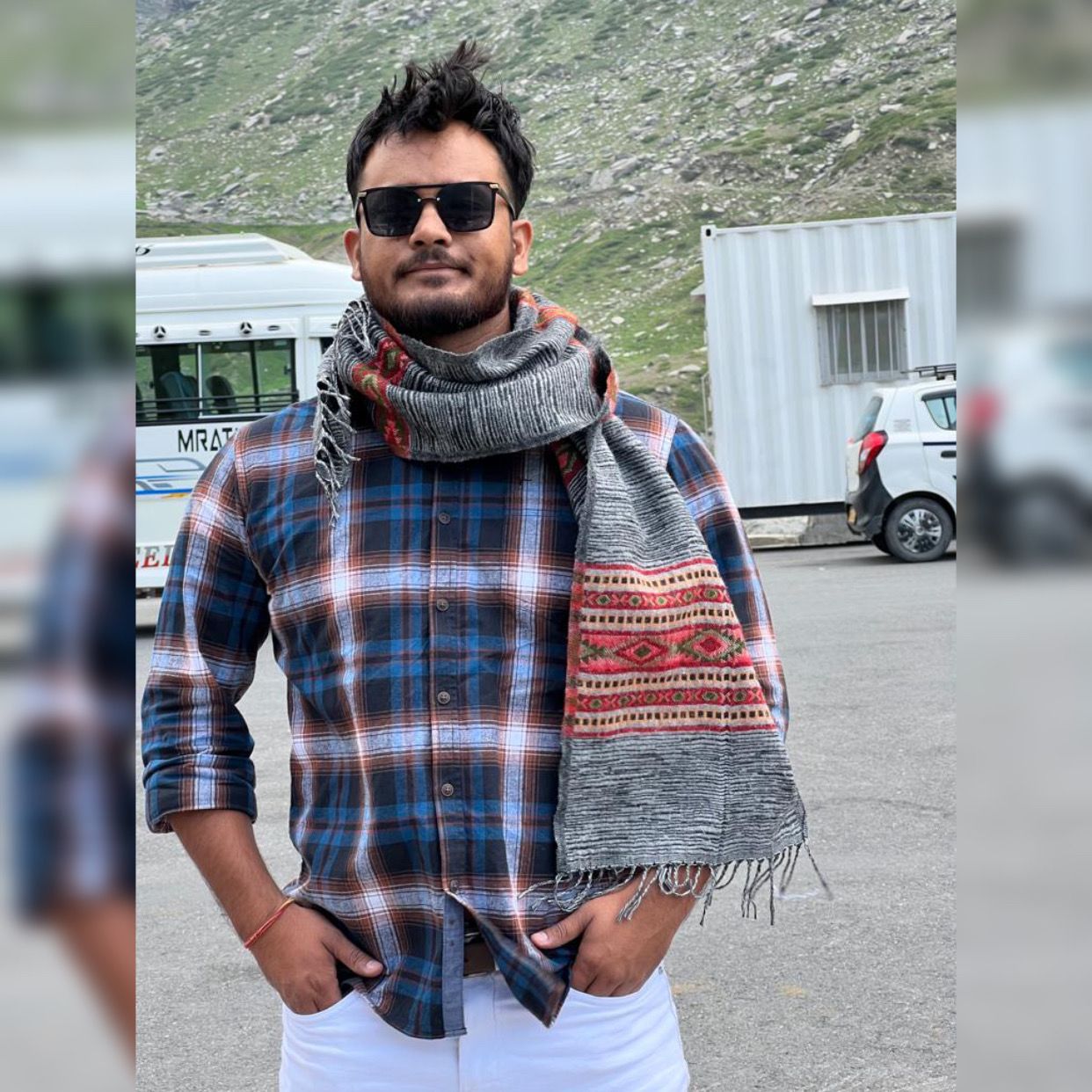 Harish Singh
Co-Founder and President
Praveen Pal
CEO & Founder
Mentors/Corporate Trainer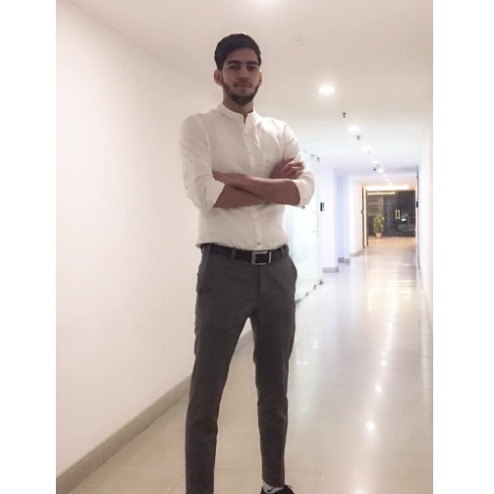 Aman Bhardwaj
Mentor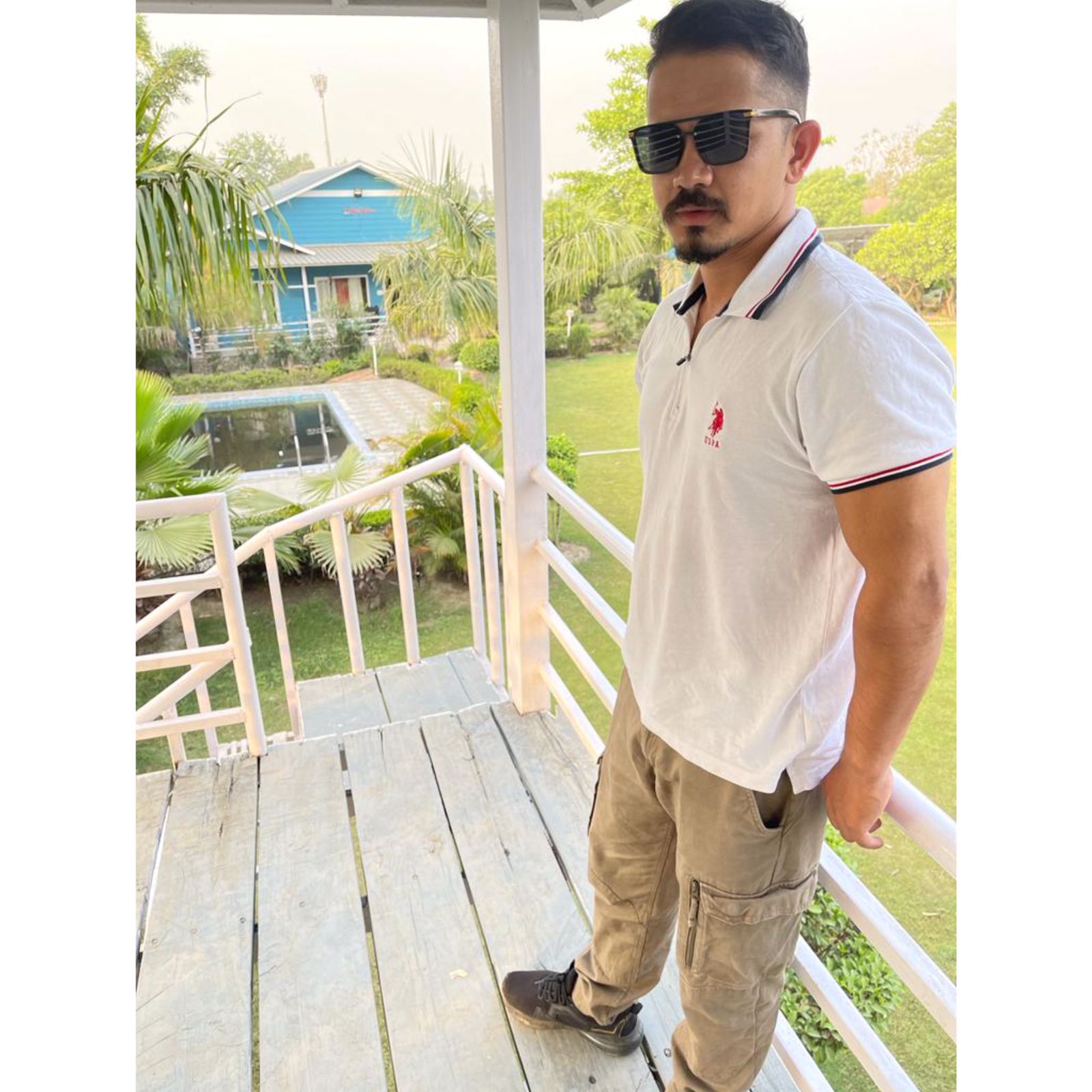 Dhearander Singh
Mentor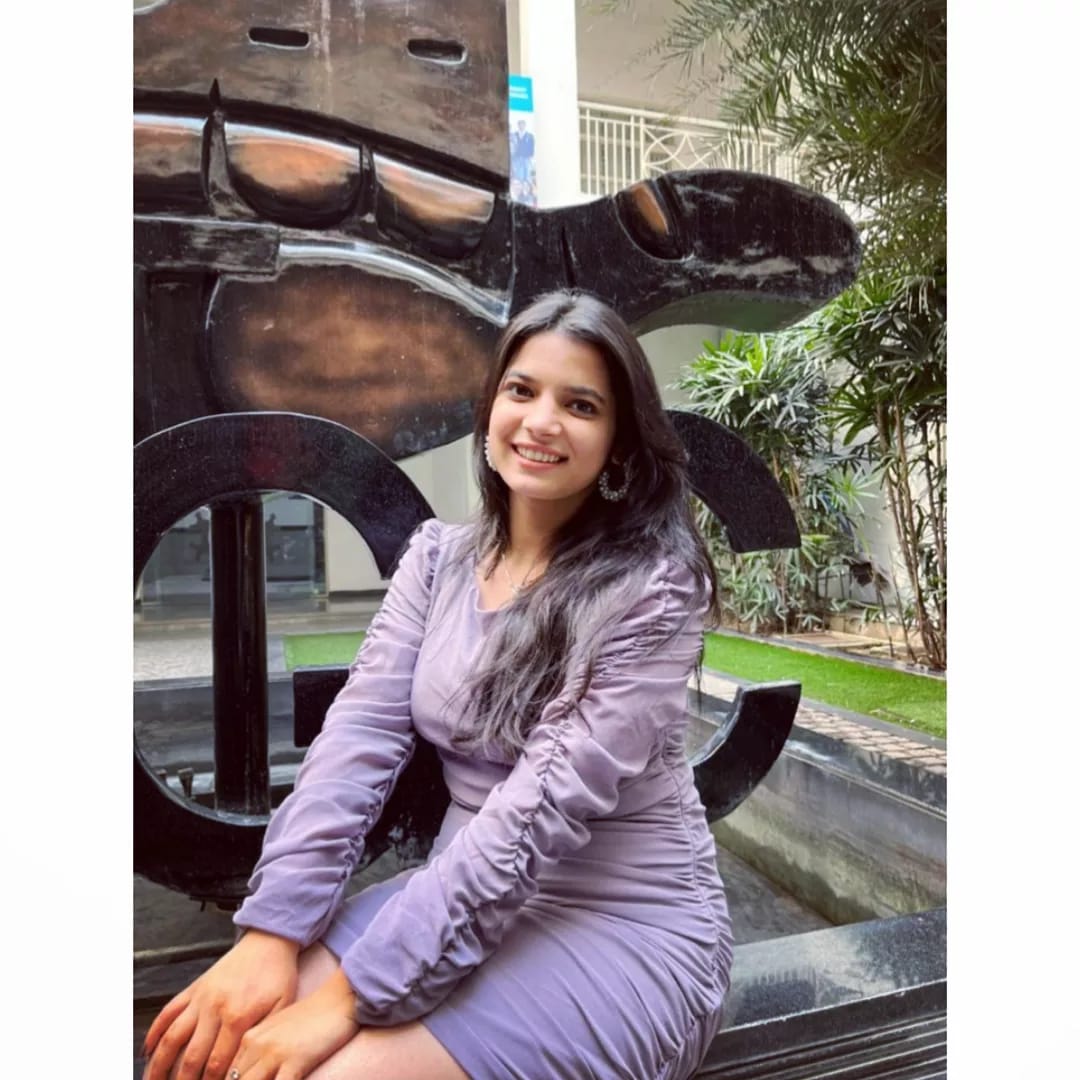 Khushi Narang
Mentor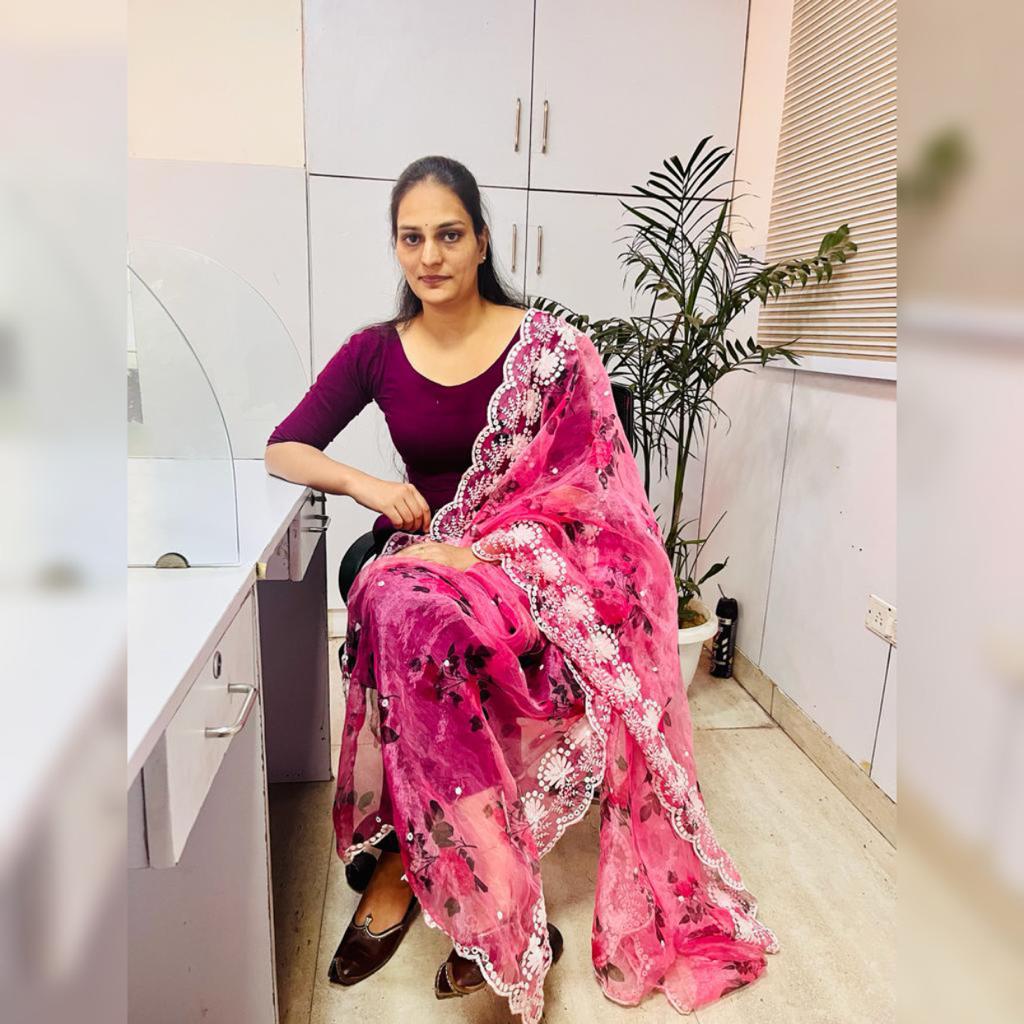 Laxmi Chahar
Mentor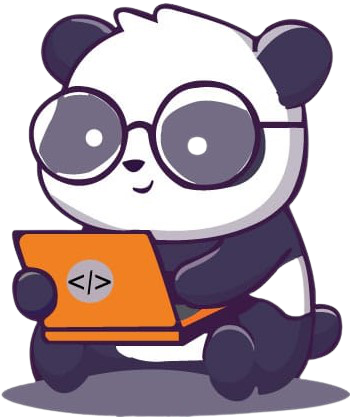 Manish
Sr. Mentor
Mayank Chauhan
Mentor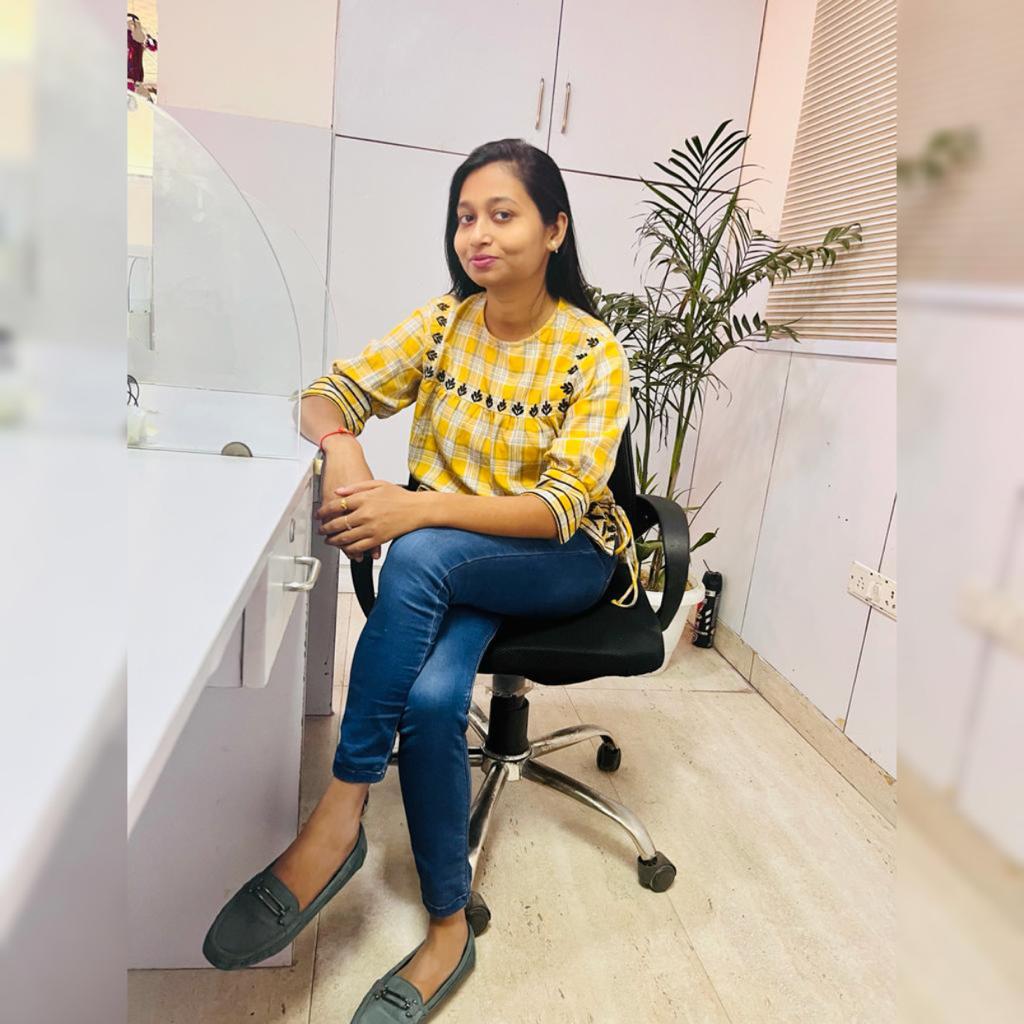 Pratibha
Mentor
Praveen Pal
Mentor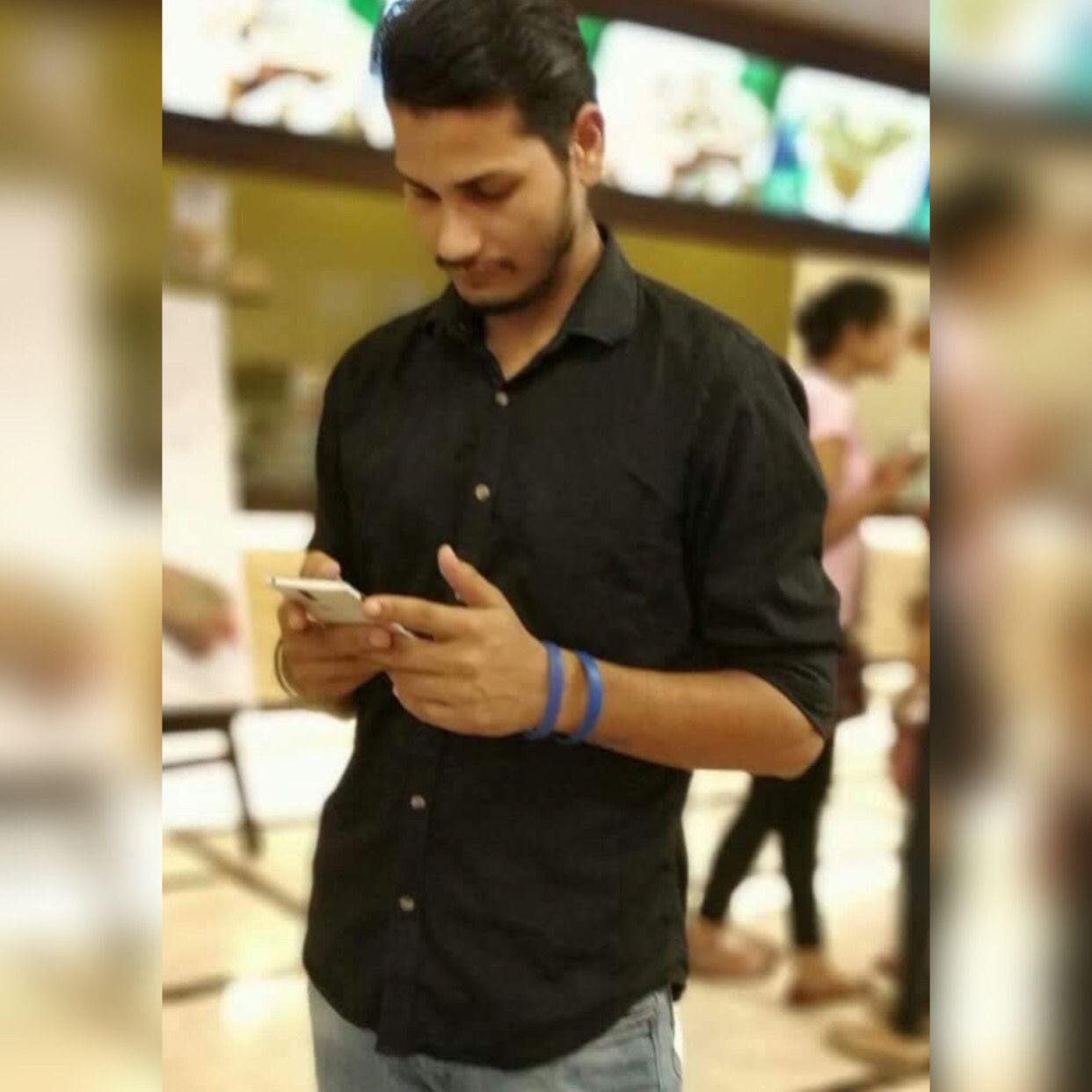 Shubham Mishra
Mentor
Tushar
Mentor
Counseling Team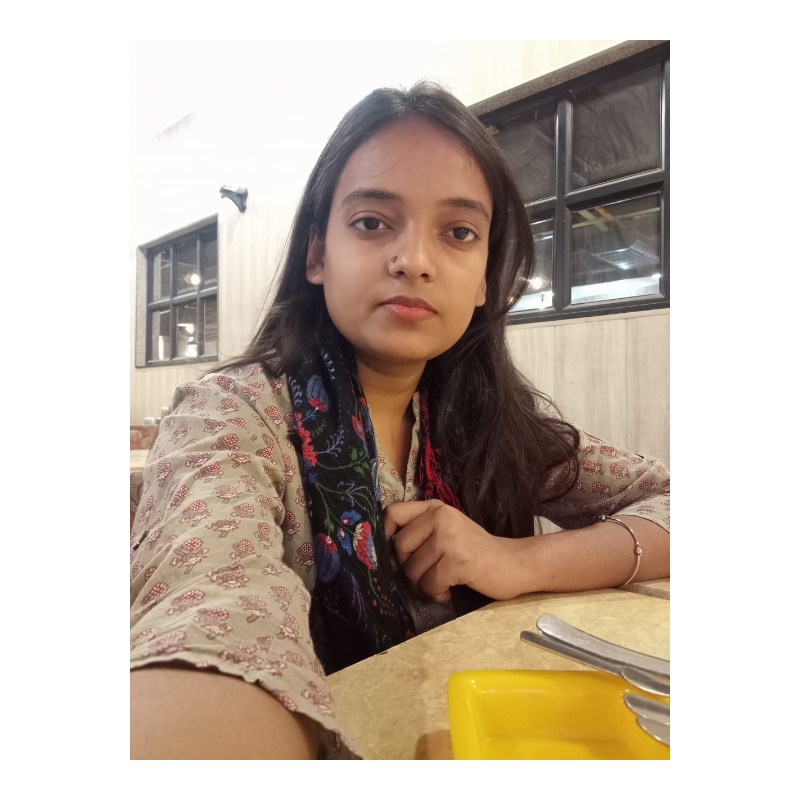 Archana Mishra
Education Counselor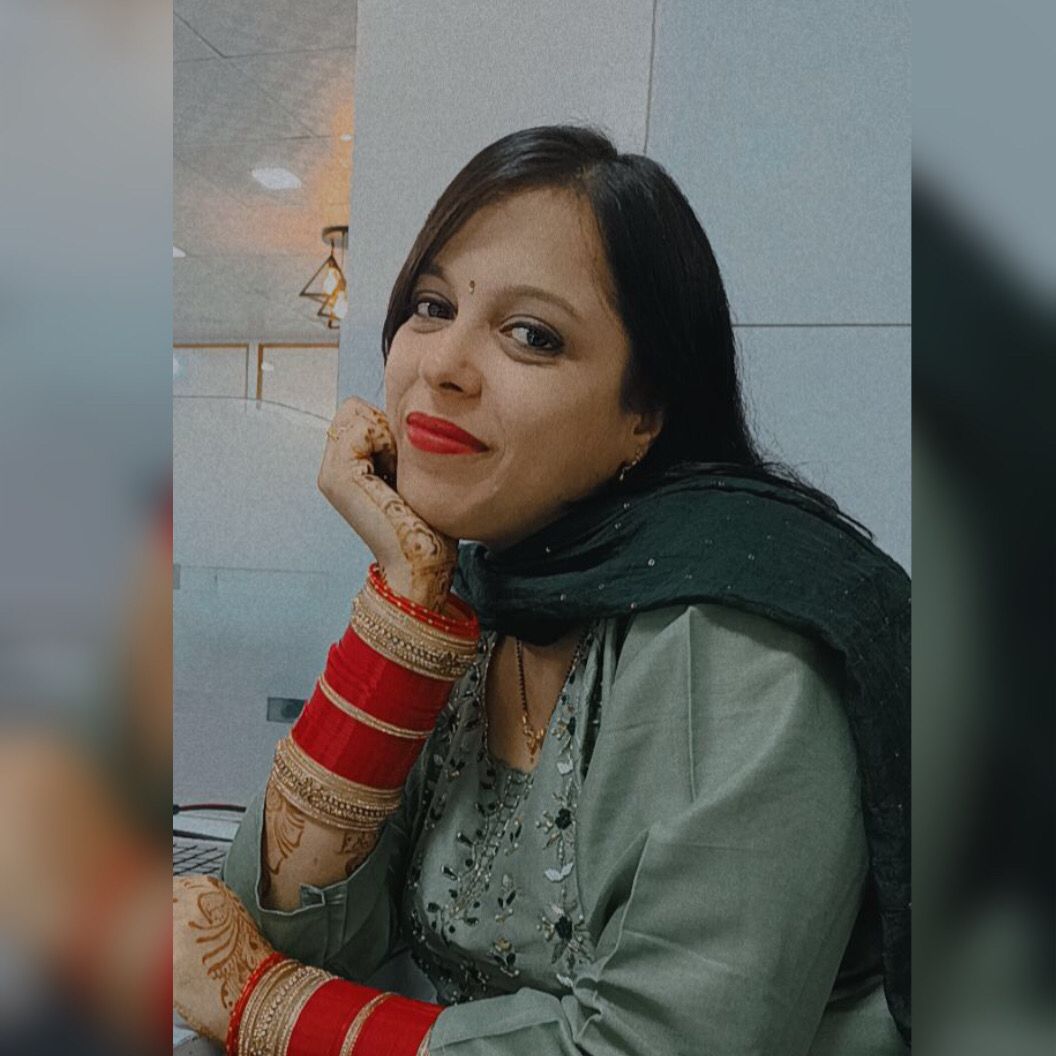 Chanchal Bansal
Sr Education Counselor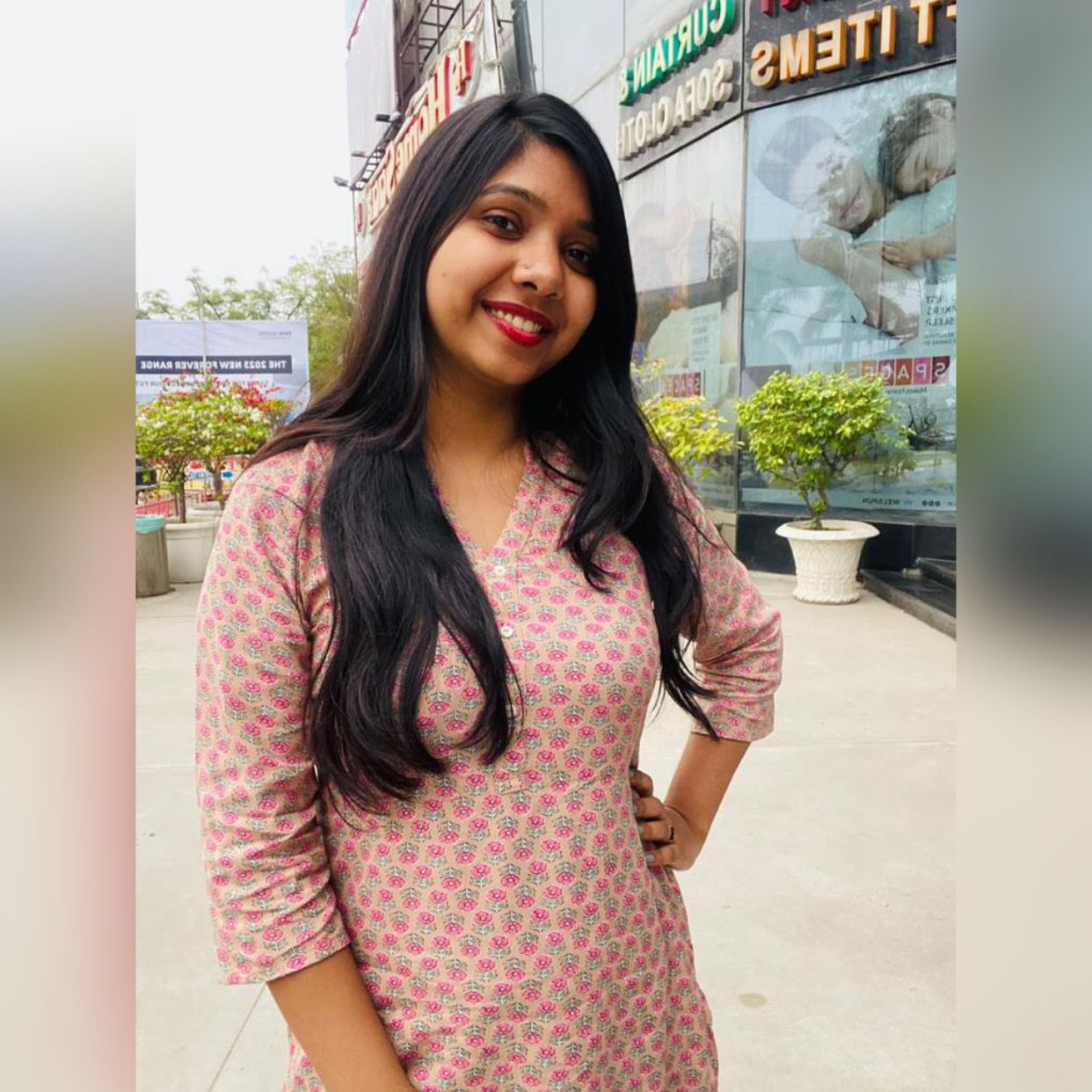 Deepika Yadav
Education Counselor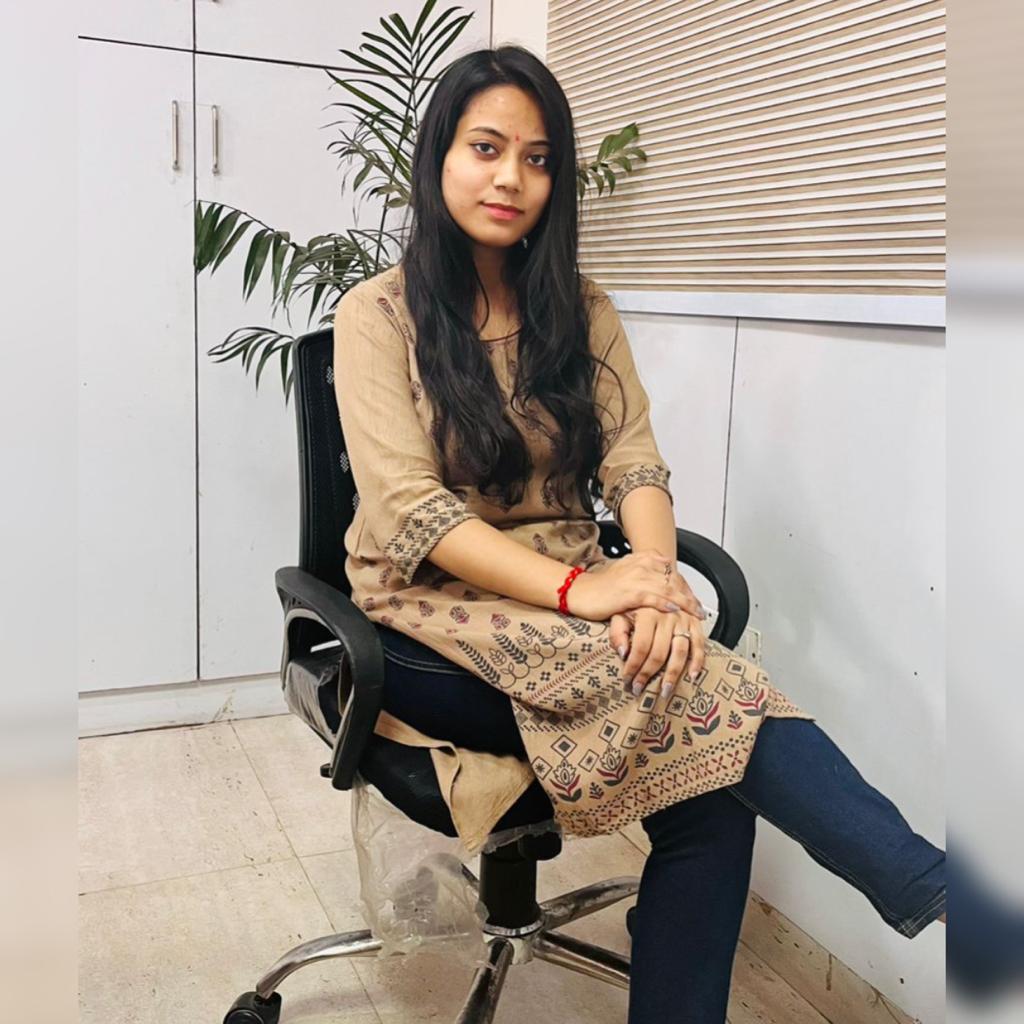 Dimpy Raghav
Education Counselor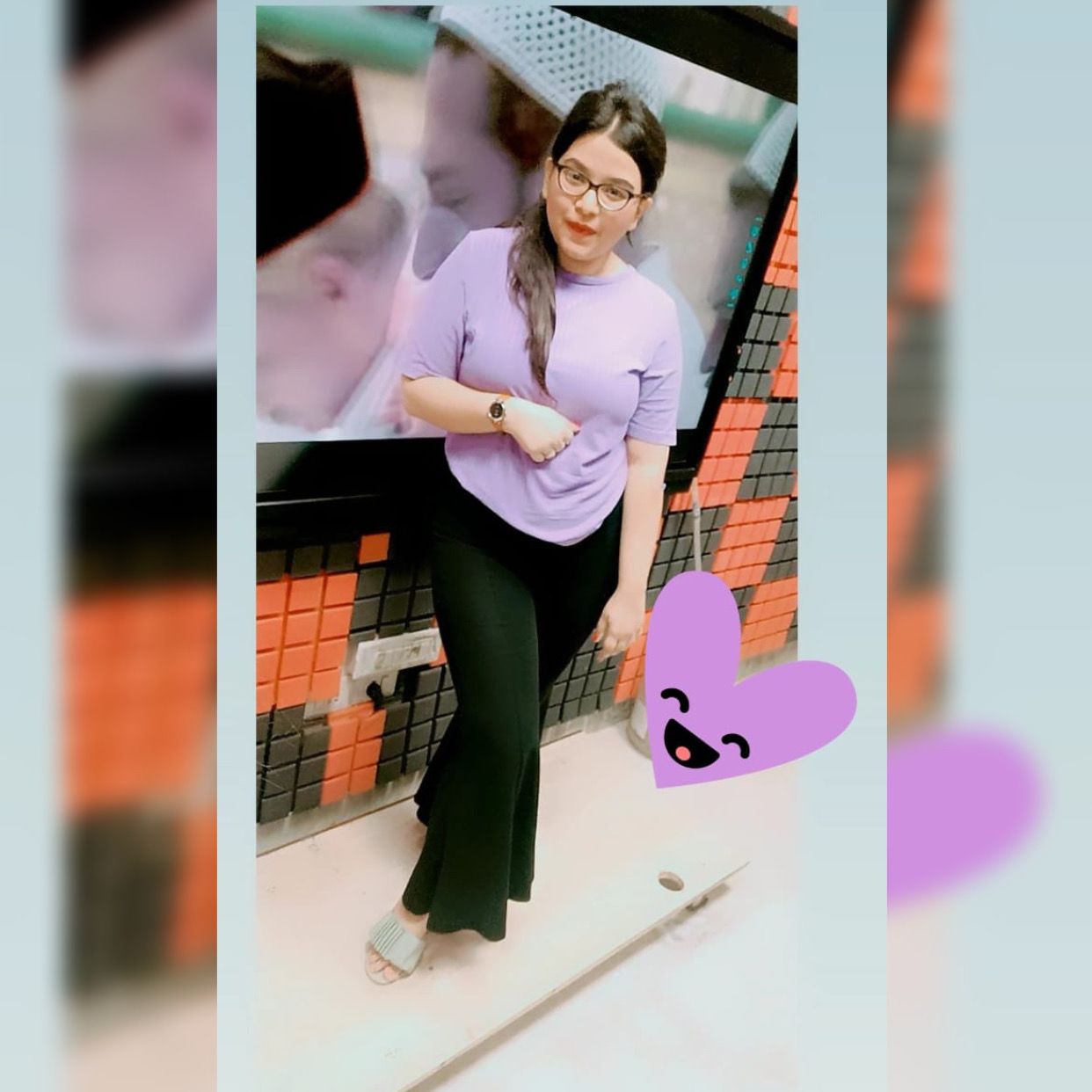 Harsha Pal
Sr Education Counselor
Jyoti Yadav
Education Counselor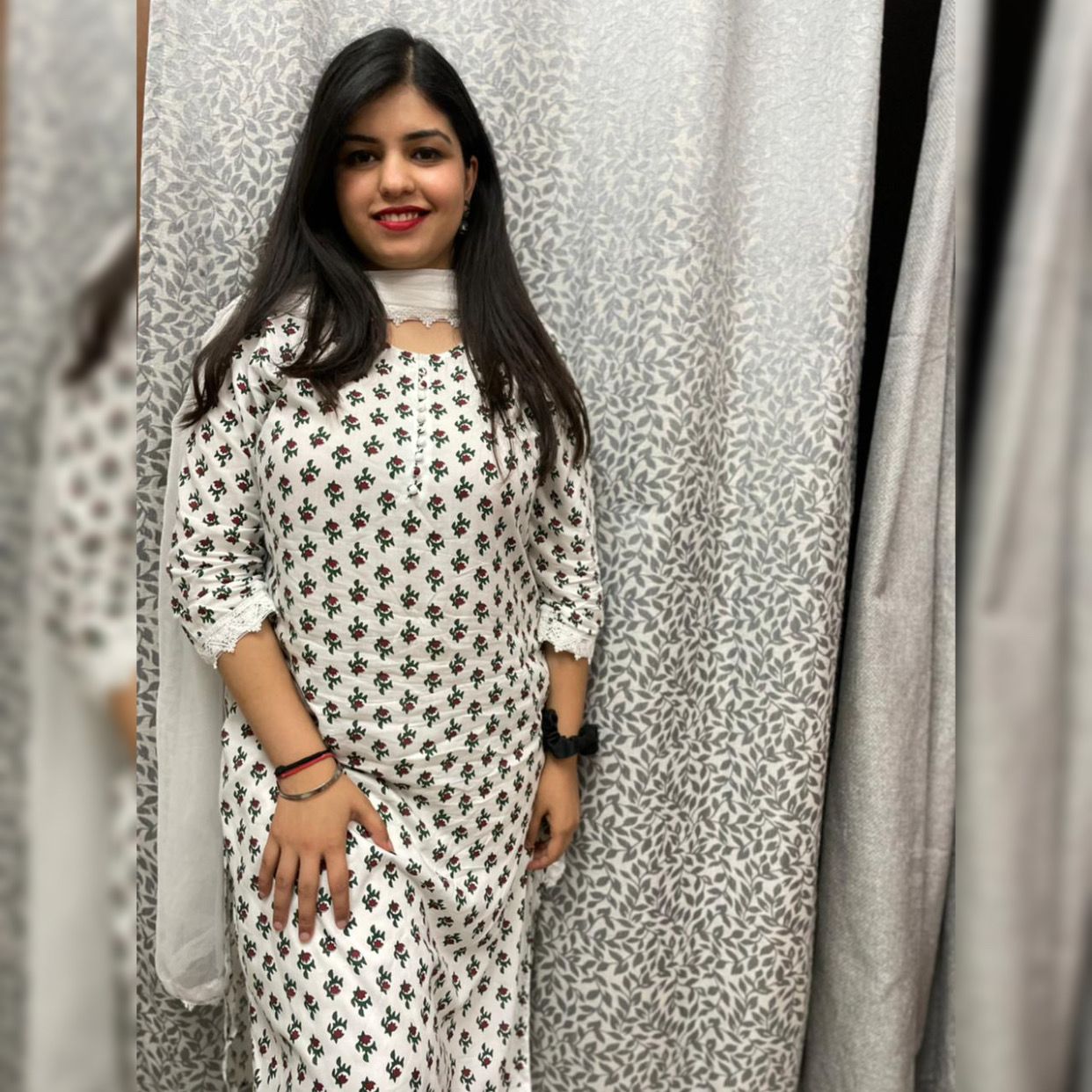 Manisha Saini
Content Writer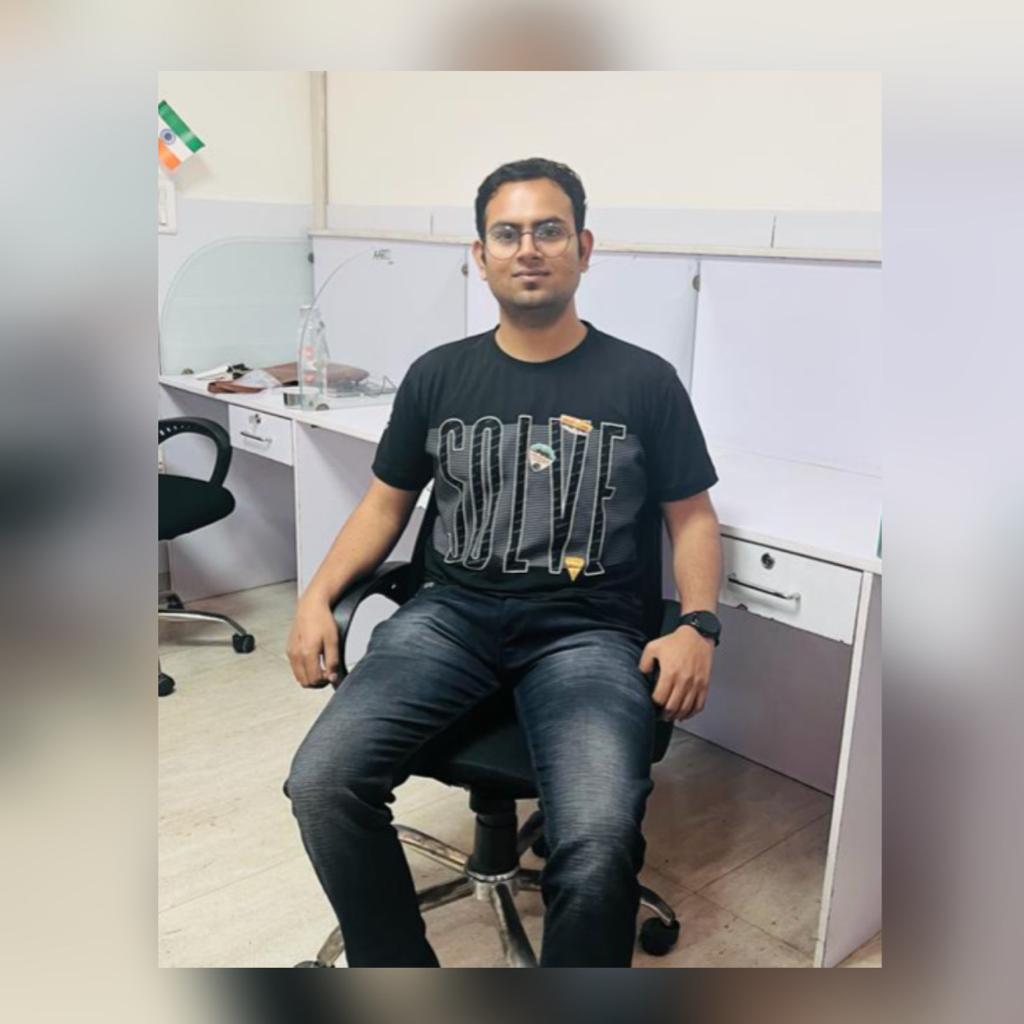 Mukul Kumar
BDE
Nazra Anwar
Education Counselor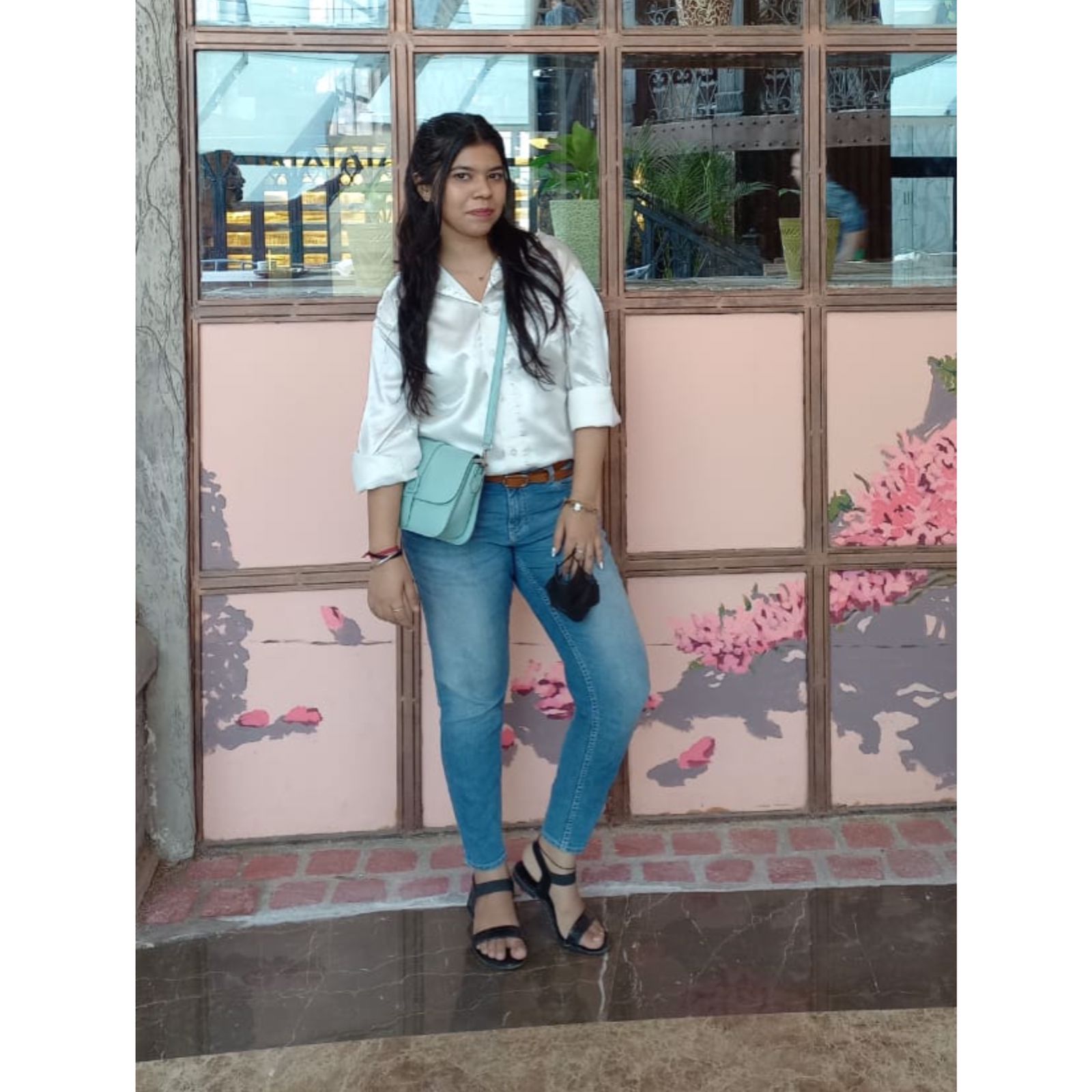 Nisha Prakash
Education Counselor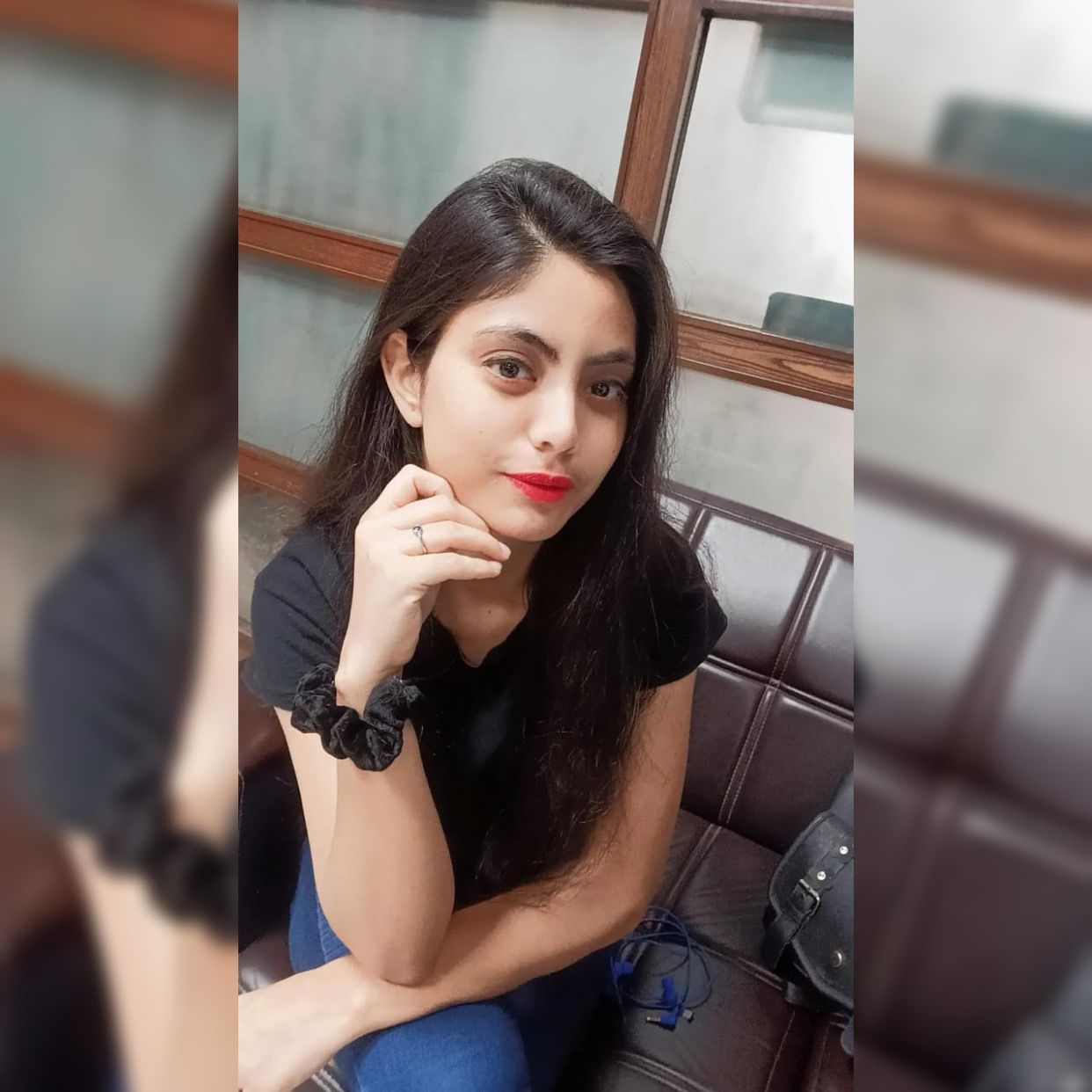 Roshini Khanum
Education Counselor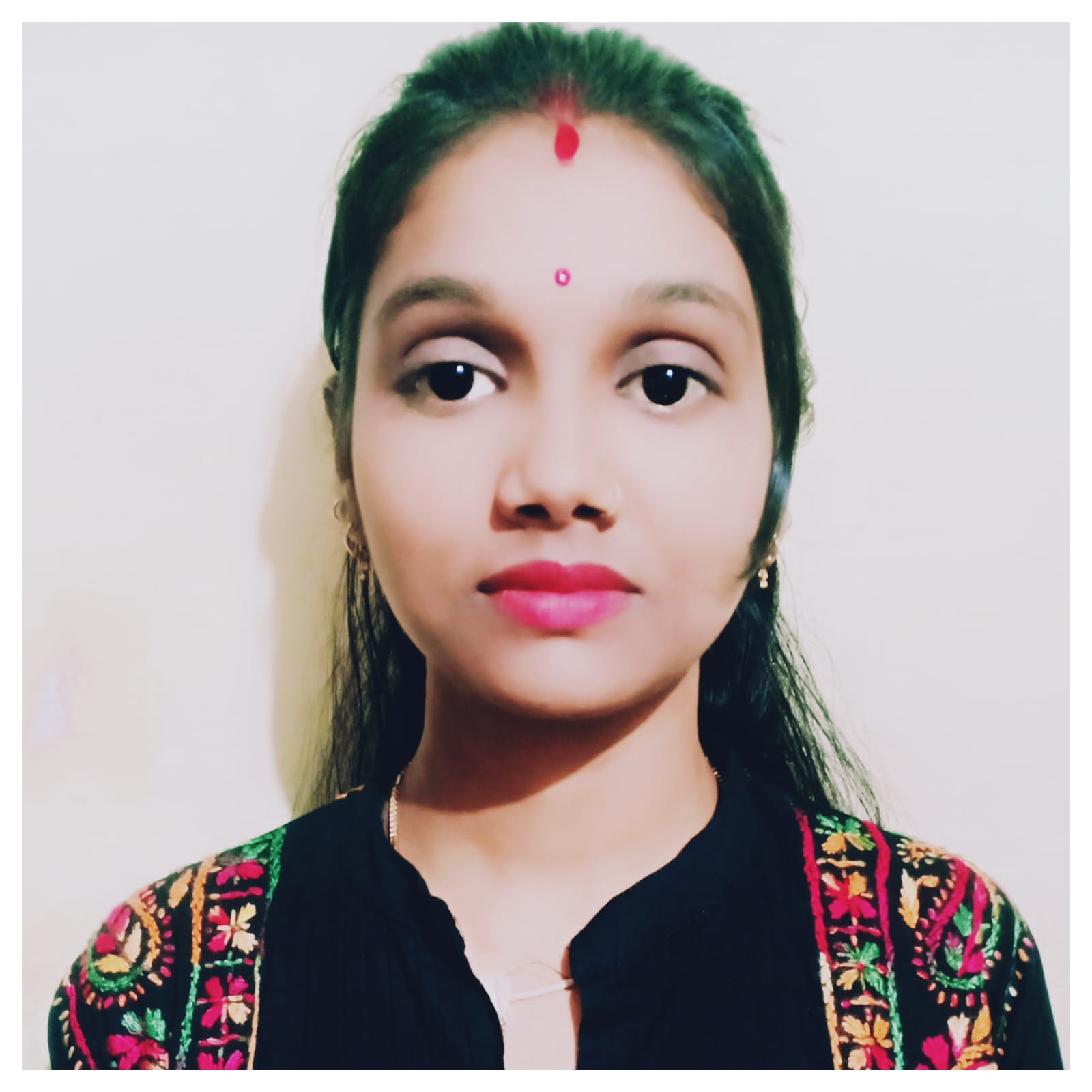 Shalini
Education Counselor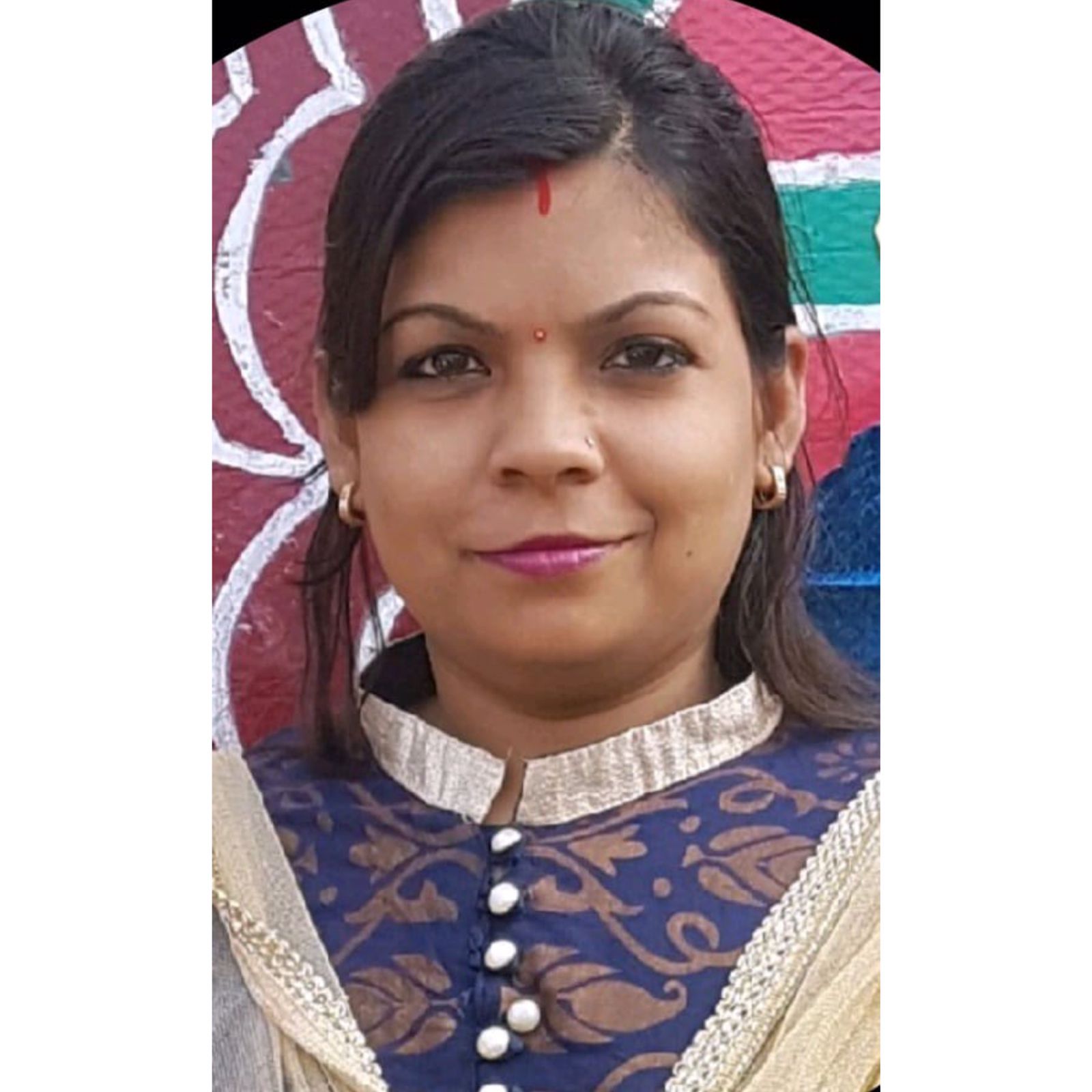 Urja Bhatnagar
Education Counselor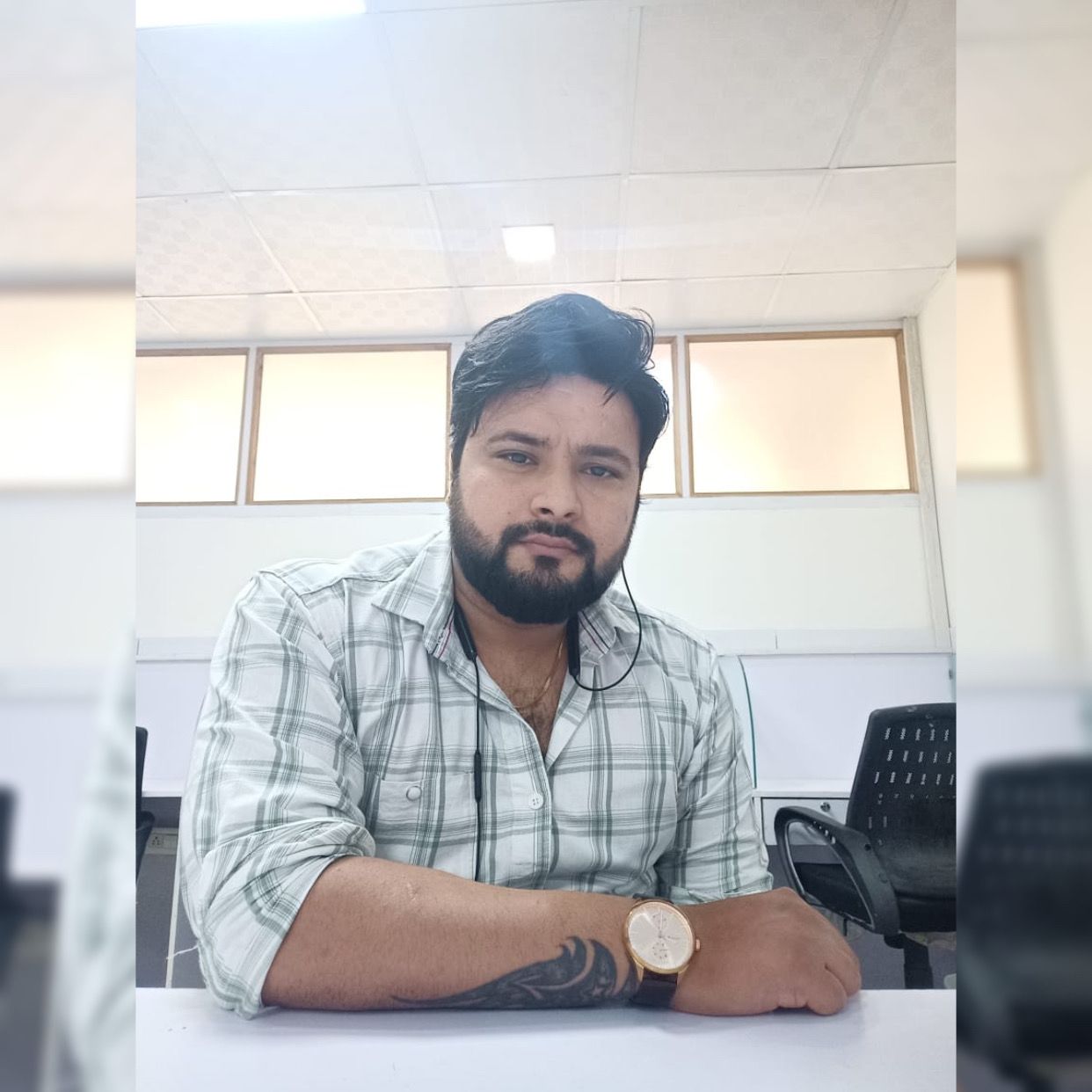 Yuvraj Singh
Education Counselor
Technical Department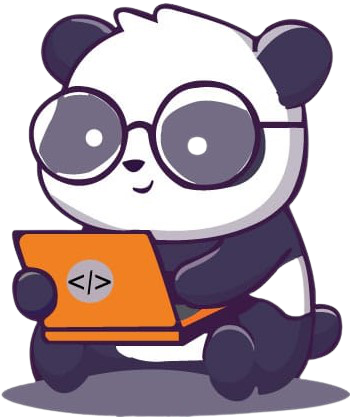 Deepa Gusain
Sr Full Stack Developer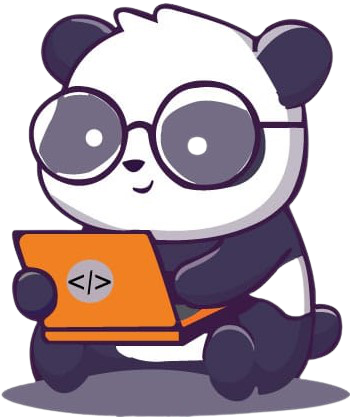 Manjeet Kumar
Sr Full Stack Developer
Mayank Chauhan
Technical Head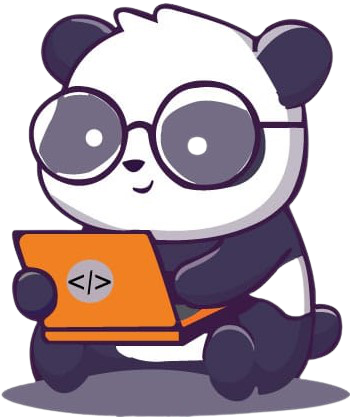 Mohit Pal
Software Engineer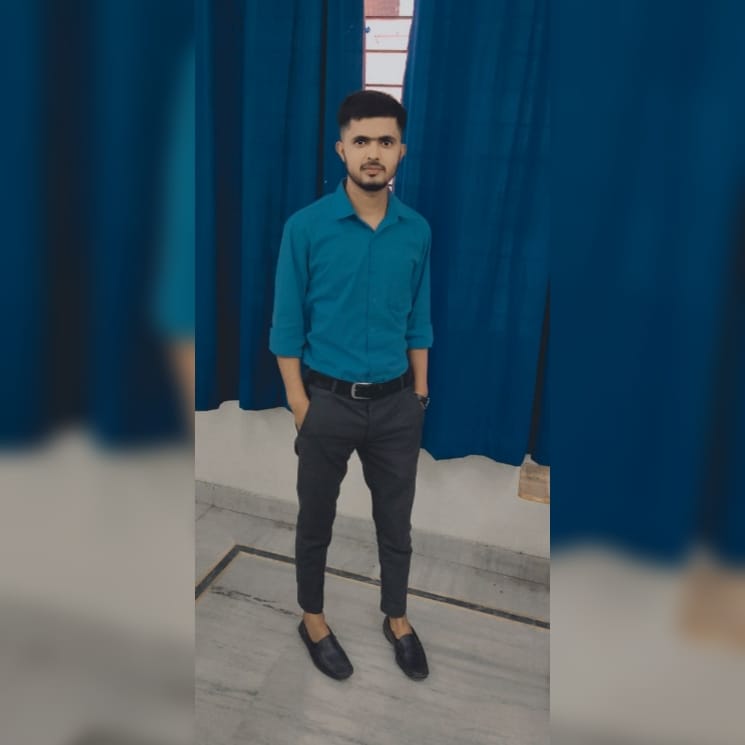 Riyazuddin
Software Engineer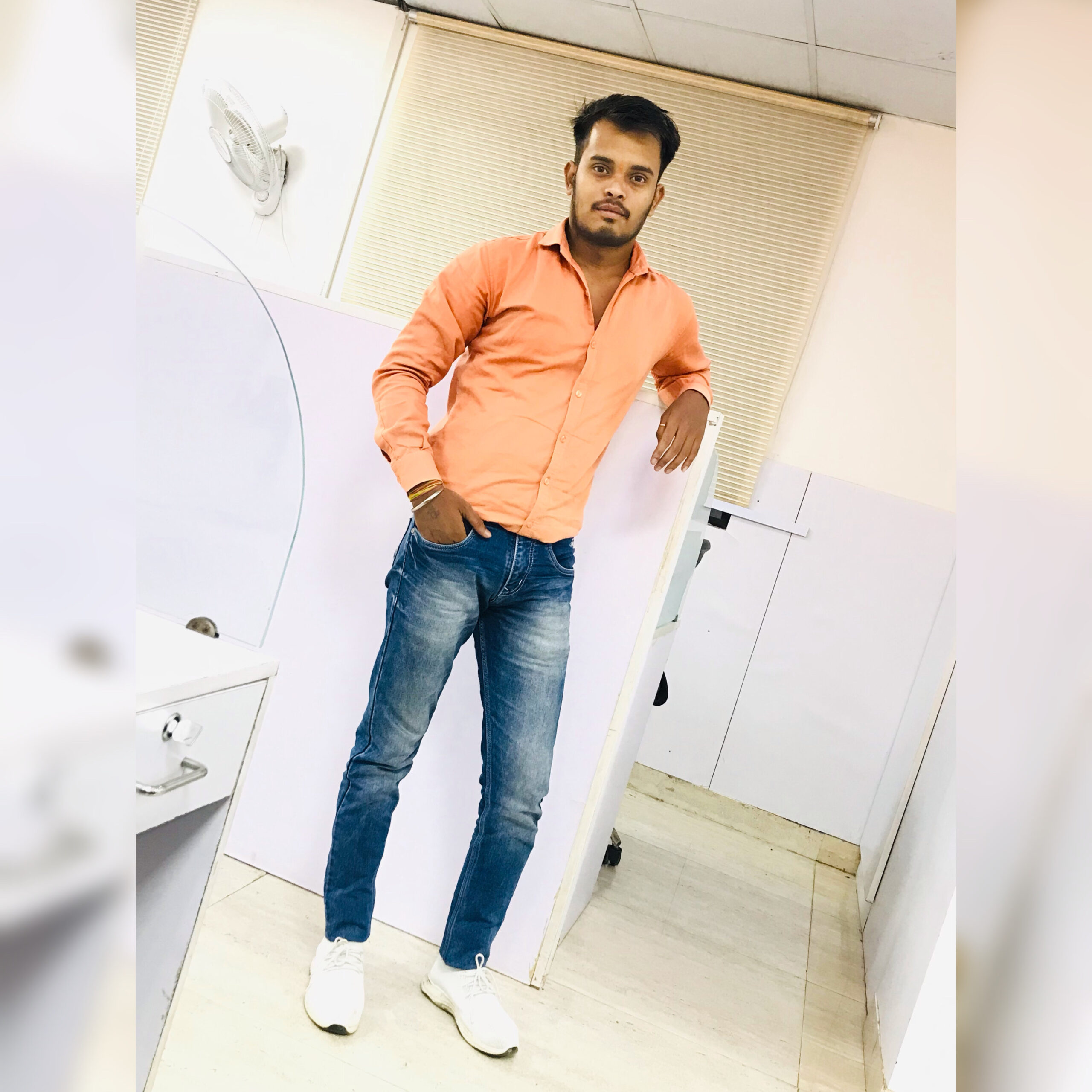 Rohit Pal
Software Engineer
Software Testing Job Guarantee Programs.
Our comprehensive QA testing training is delivered by our highly skilled team, bringing together decades of industry knowledge and experience to develop highly effective programs that get results. It is the combination of the deep pool of QA testing training experience and the innovate approach to delivering that knowledge, whether through our industry-leading online platform or via our unique on-site classes, that really help our students gain the knowledge and confidence that improves real-world performance.
Get Started